Today Environment Systems was announced as one of the winning teams joining the CivTech Accelerator Programme which aims to solve a range of challenges set by public sector bodies, ranging from local councils and national charities to the government itself.
CivTech ran an initial Exploration Stage, where innovative and ambitious teams, selected through an open and easy-to-enter selection process that sets out to address some of the challenges public sector organisations have set, in this case peatland restoration. Having won through to the CivTech Accelerator stage the focus shifts to developing and prototyping the solution together with its partners, the Tweed Forum Ltd, Land & Habitat Ltd and Sarah Robinson a land and habitat Ecologist with extensive experience of Scottish peatlands.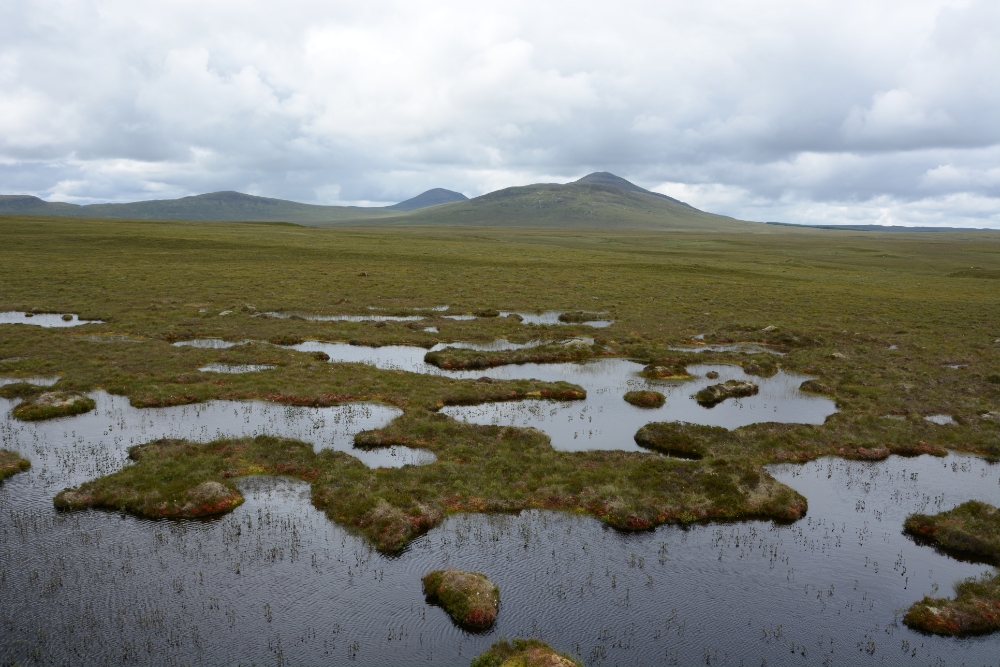 Peat is a big thing in Scotland making up 20% of the land cover, of which 80% is degraded. Among the Scottish Government's top priorities are the twin challenges of addressing the climate change emergency and biodiversity loss. It has recently committed £250 million to peatland restoration over the next 10 years.
Peatlands formed over thousands of years are incredibly special habitats, made up of highly adapted plant species and home to a range of rare and important wildlife. These include ground nesting birds such as curlew, golden plover and hen harrier, red deer, mountain hares, lizards, amphibians, insect-eating sundew plants and a host of invertebrates all of which thrive on peatlands. Peatlands are important for humans too as most of Scotland's drinking water is filtered through them.
The Environment Systems team's solution will use our SENCE natural capital evaluation tool, plus satellite data analytics to develop a minimum viable product. This will be an online tool to provide area-based peatland restoration prioritisation to enable policy makers, land owners, contractors and the finance community to pinpoint areas of peatland requiring restoration helping Scotland to transition to net zero and restore one of its most valuable landscapes and significant carbon store.